I'm what you might call an accidental entrepreneur. I never pictured myself as my own entity, always assuming I would continue in my former career until retirement. Somebody else could worry about paying me an income and benefits, and I would just go to work.
I had a built-in support network, friends and colleagues who understood the issues inherent in that particular field. There was always someone who got my pain, challenges, good days and bad days. The support was there when I needed it.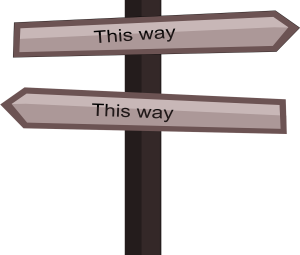 And then one day I wasn't on that career path anymore.
It took a while to find my way. I didn't know what my identity was, and at the very least, I missed the built-in network I had developed over those many years.
Along came social media – or Facebook, to be precise – and I realized I'd found my calling. I was a natural at social media, blossomed and grew with the field, and figured out one day that I could help those who didn't embrace it and love it as much as I did. Thus Social Media Management Services LLC was born.
Well look at that – I'm a business owner.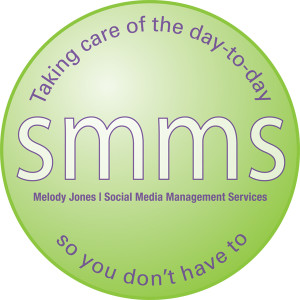 One cold fall day I was typing along on my computer as I often am in my business, alone, and randomly thinking about how unsatisfying the networking groups I'd been to were. I was acutely aware of the network I'd lost and it seeped into my brain that I would have to create my own network of support and camaraderie to regain that sense of community and collaboration.
That little seed of a thought grew into a vague idea, and so I threw out some feelers to a few women I knew in the social media business. To my utter surprise, I got immediate interest.
Welcome to the world, Colorado Women in Social Media.
I started the group simply by inviting women I knew who worked in social media and asking them to invite others they knew.
My initial goal was to gather together in an informal setting where we could get to know each other, develop camaraderie, provide mentoring and education for each other, and figure out the ever-evolving world that is social media.
It was clear I was not the only solopreneur working in social media that wanted connection with like-minded women.
We've grown tremendously since then, and now we are a focused, energetic, professional, and fun group of women who've developed strong bonds through trust, dedication, and common goals.
I cannot imagine my life without the fantastic women of Colorado Women in Social Media.
Watch for another installment about our group, including group growth and the power of collaboration. Our story is only beginning!